Sharper Software in History
What makes Sharper Software different?
---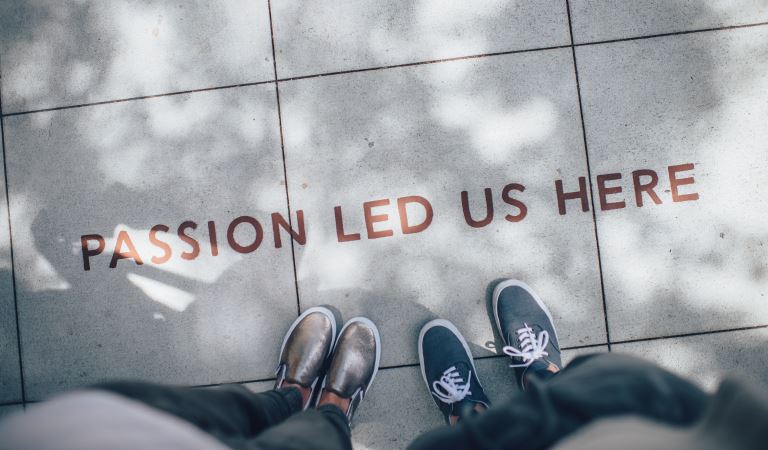 Early January 2011, Hovsep & Hagop Karaguezian decided that it was time for them to pursue their childhood dream and establish their own software company. Resources are limited and scarce. It is also difficult to find investors particularly under the current economic circumstances.
It all began in our home in Kuwait. We invested in buying a high-end laptop, some accessories and development tools. Soon we had a prototype of a product. We had to look for a name for our company and products. After an endless endeavor with name generators, domain name search and dictionary lookups, we found Sharper Software to be good candidate. We immediately booked SharperSoftware.com and SharperSoftware.Net.
In March 2011, we sold our first product and began our journey with the local market. Later, we found a sponsor/partner we can work with and it was time for Hagop to leave his old company and join Hovsep. The workforce of three started to campaign for Sharper Software in the market. Next, we needed an office and equipment. We found a suitable office and furnished it with our own personal touch.
Investment Areas - Our Big Bets
Here are the pillars of Sharper Software's Business Plan:
Using
Technology

to solve Business Problems

Technology is there to make life easier for people. If introducing any new technology, no matter how fancy it may seem, introduces further complexity into our lives, then that technology is in the wrong place, wrong time and wrong hands.
Focus on
User Experience
All our software products have been designed with the end user's experience as a first-thought. Our users spend less time getting trained on how to use the software than most of our competition's products. This saves time and money. It also makes users more productive.
Continuous

Innovation

Change is the only constant in the Information Technology industry. In order to survive, thrive and continue to exist, organizations need to continuously innovate, or get extinct.
Meticulous
Data Management
Our research and past experience found that most software vendors pay little-to-no attention to the accuracy and consistency of data. They assume that Data Quality is sole responsibility of users. We don't make such an assumption. Instead, we assume that the average data entry personnel have little time to capture large amounts of data and hence, users usually opted to "this is the best I can" approach. We help users enter less data, capture larger amounts of data, while making sure the quality of data is still intact.