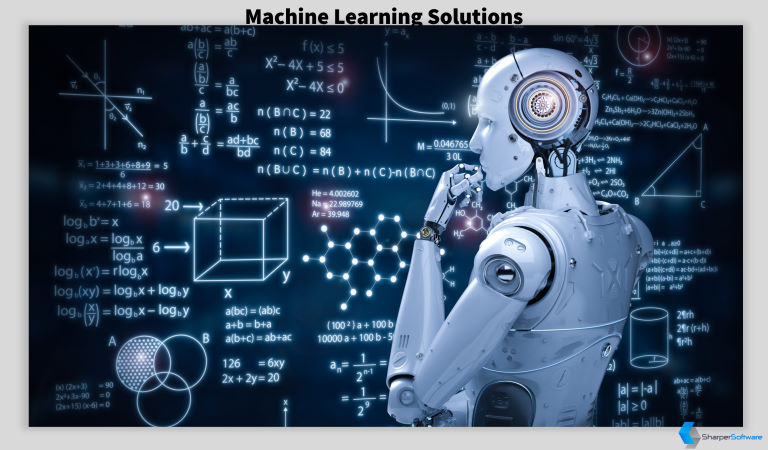 15 FEBRUARY 2020 / 08:53 AM
In this highly-competitive and relentlessly changing World, the more you know about your business, your customers, employees, partners, products, etc. the better. You are already capturing a lot of data about your business. You should be more than capable of hoping for the best and preparing for the worst.
Get to know the characteristics of your most profitable customer, the predicted length of stay of a patient, the next maintenance window on your equipment, the reason your customers are churning and much more by analyzing past data and applying statistical and methodical science to predict the future. This will certainly give you an advantage over your competition.
Sharper Services can help you build predictive and classification models that gives your organization an advantage over your competition.
Read more