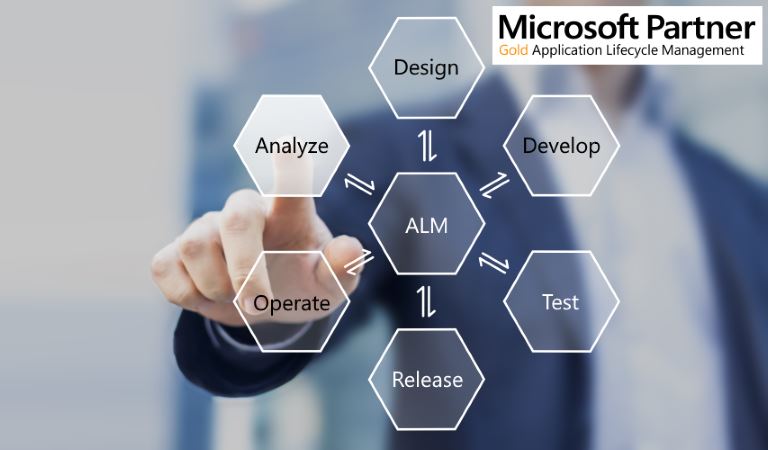 02 June 2011/ 5:08 PM
Organizations that develop in-house software realize how challenging it is to deliver high-performance, reliable and mission-critical software while keeping an eye on time and budget. The more complex an application is, the harder it becomes to organize work between the development team members.
Modern applications require modern methods, processes and tools.
Read more