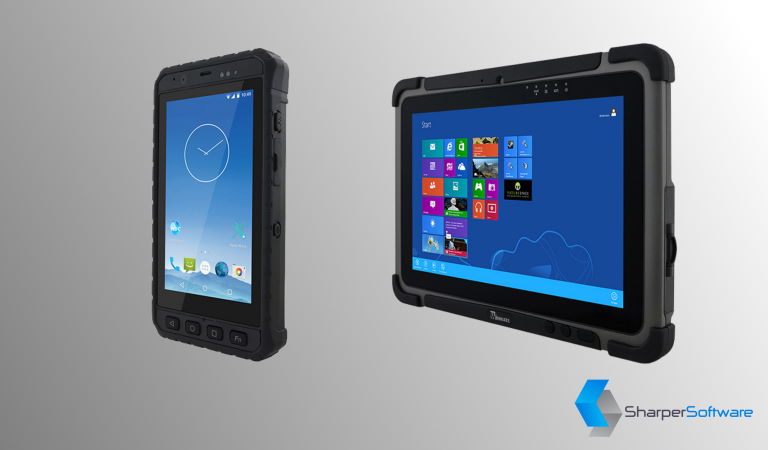 5 September 2017 / 12:31 PM
Research firms such as IDC predict that by 2020, as much as 72.3% of the US Workforce will be mobile. A survey conducted by Gartner shows that 40% of U.S. Employees use personally owned devices for work. It is obvious that there is an extended need for devices that empower the mobile workforce.
With industrialized, rugged mobile devices that have integrated contact and contactless smartcard readers, barcode readers, fingerprint scanners, etc. we can help your organization empower its mobile workforce to deliver higher productivity and better business results.
Read more