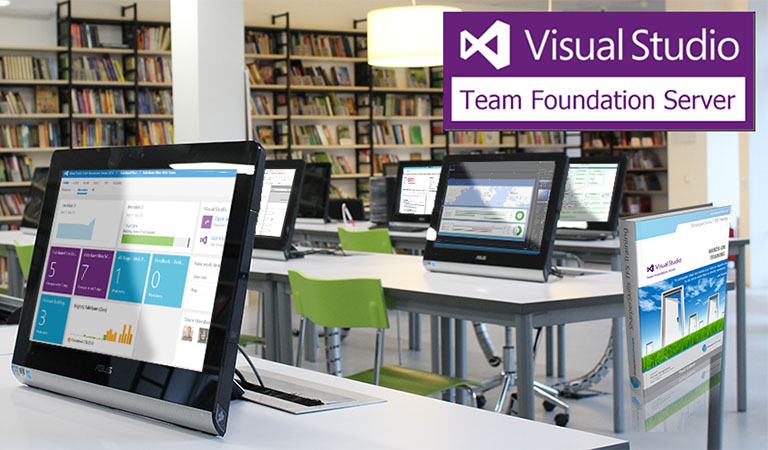 28 February 2012 / 3:23 PM
Learn how to develop mission-critical, reliable and effective software solutions to adapt to the ever-changing business imperatives. Better manage your development projects, collaborate and communicate among teams and perform rigorous testing. This SharperSkills® offering trains your team on how to effectively manage Application Lifecycle Management using Team Foundation Server with a customized training that suits your industry.
This hands-on, no-slides training provides an end-to-end, industry focused case study.
Read more